Our Programs
Our programs and activities are exciting for kids of all ages!
Fitness Center
Stay healthy and enjoy the many perks of our fitness center.
Events
We have many great events that the whole family can enjoy!
Click image for larger view
DAYONE Basketball – Our youth basketball league is right around the corner. Don't delay in signing up!
Parents – We need your help! We look to our awesome parents to volunteer coach for your child's team. When registering your child, write down on your registration form that you would like to coach! 
Are you ready to join us for your next class?
Distance of the walking paths at several parks equaling 1 mile:
Erfert Park – walk around path 2 times
Rotary Park – walk around path 3 times
Van Laten Park – walk around 3 times
Lan-Oak Park – walk around park 1 1/2 times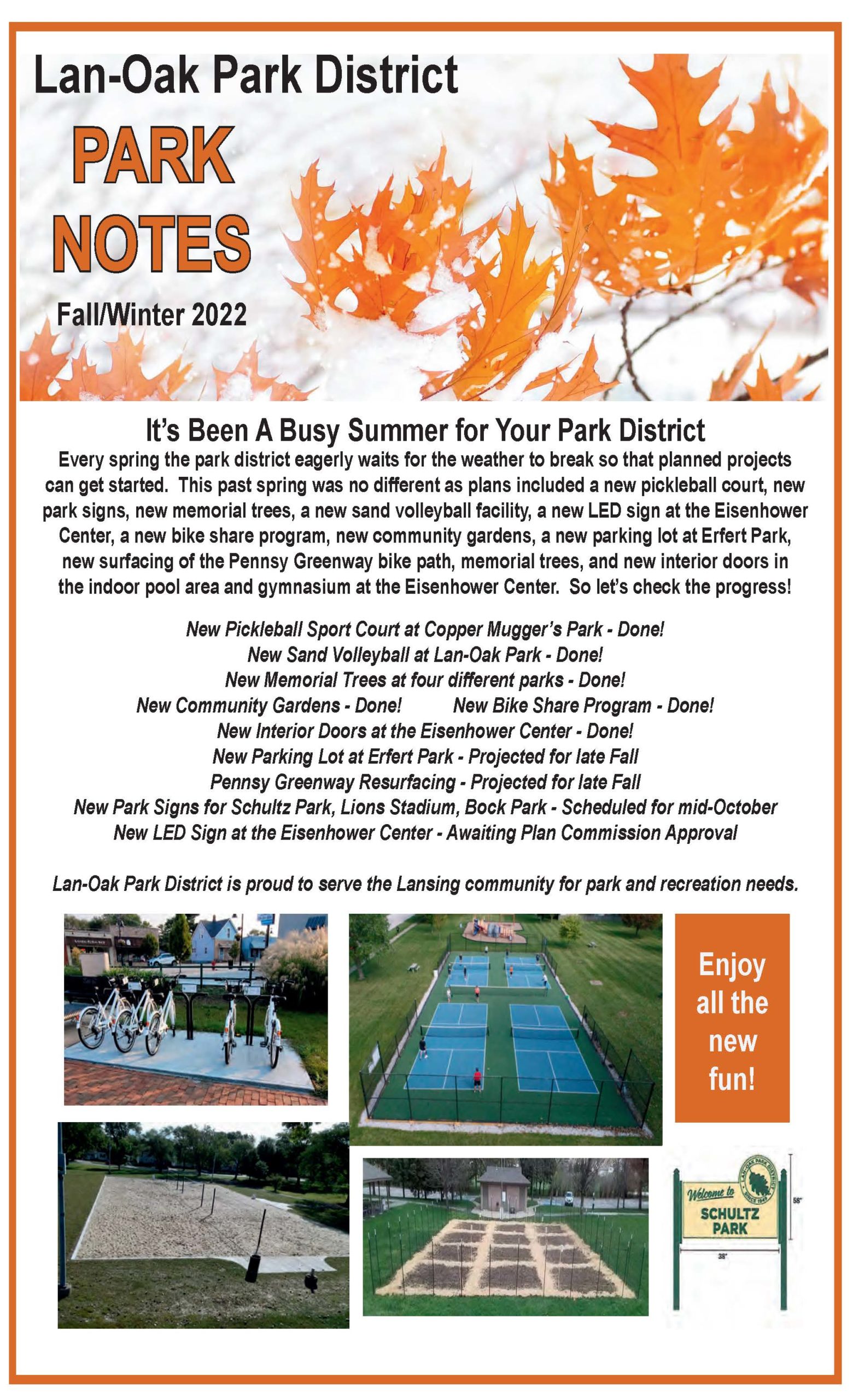 StoryWalk at Van Laten Park has its new book of the month:
"Stone Soup"