Our Programs
Our programs and activities are exciting for kids of all ages!
Fitness Center
Stay healthy and enjoy the many perks of our fitness center.
Events
We have many great events that the whole family can enjoy!
Click image for larger view
UGA Gymnastics – Next week our next session for Gymnastics will begin. Gymnastics is a great class to teach a child about endurance and balance by participating in tumbling, using the vault, uneven bars, balance beam, rings, and rope for climbing. Don't wait to sign up, go online to enroll.
Are you ready to join us for your next class?
New Job Posting – Full-time Park Maintenance
Distance of the walking paths at several parks equaling 1 mile:
Erfert Park – walk around path 2 times
Rotary Park – walk around path 3 times
Van Laten Park – walk around 3 times
Lan-Oak Park – walk around park 1 1/2 times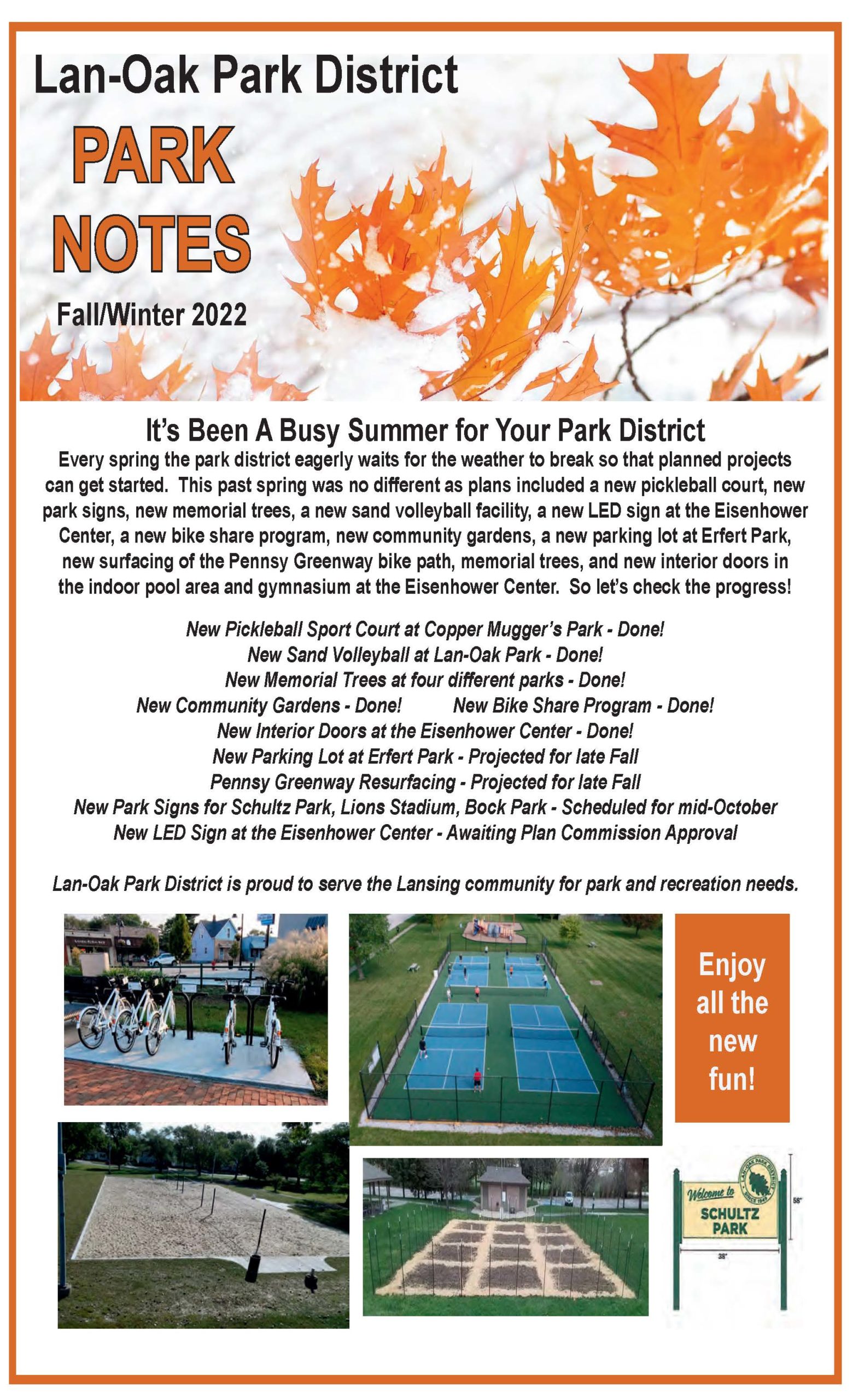 StoryWalk at Van Laten Park has its new book of the month:
"The Good Egg and the Talent Show"