Location:
2550 178th Street
Lansing, IL 60438
The center offers a 25-yard lap pool maintained at 84 degrees.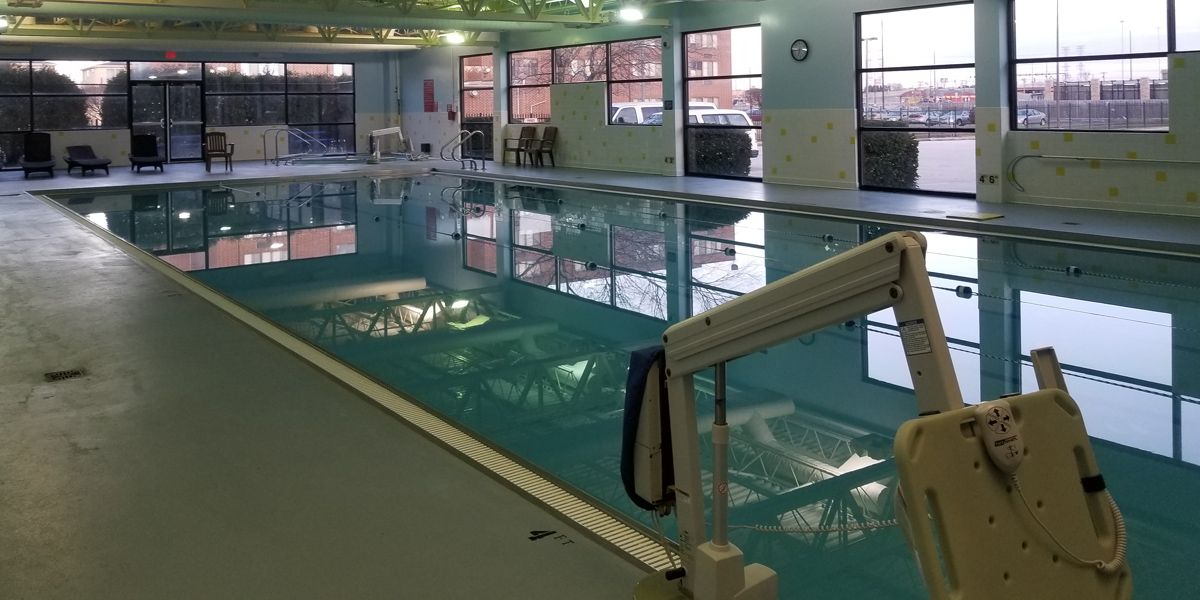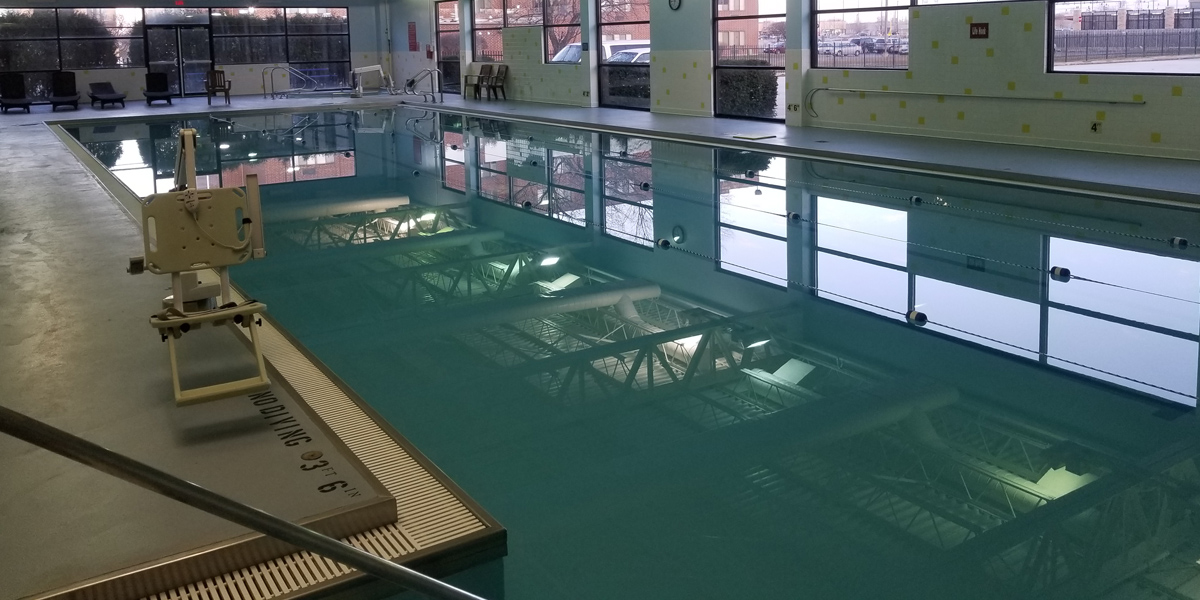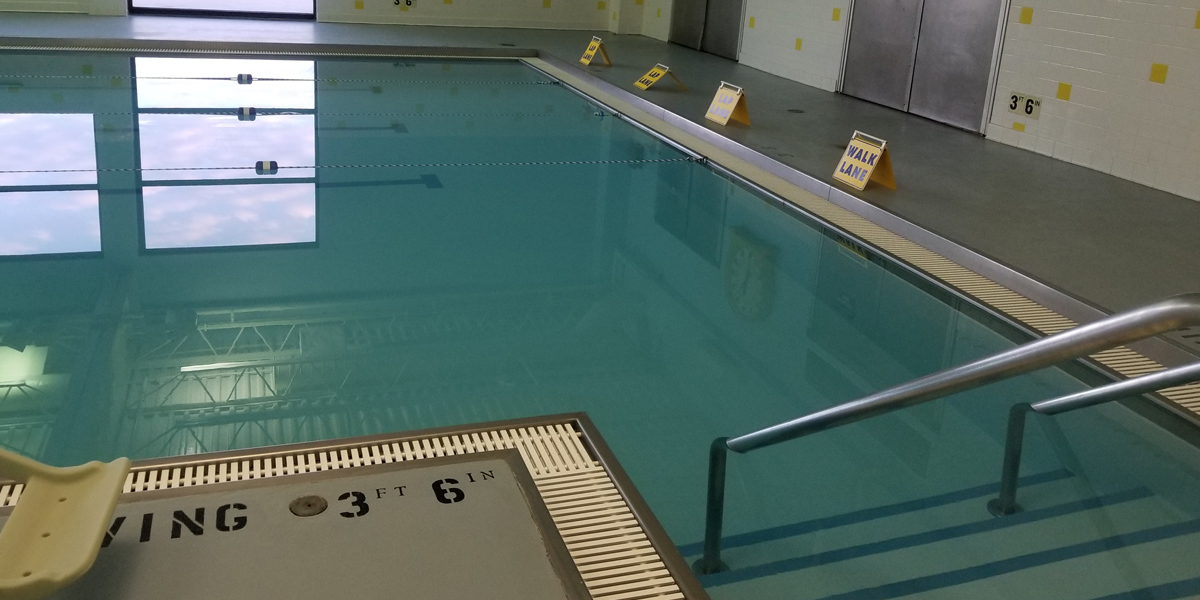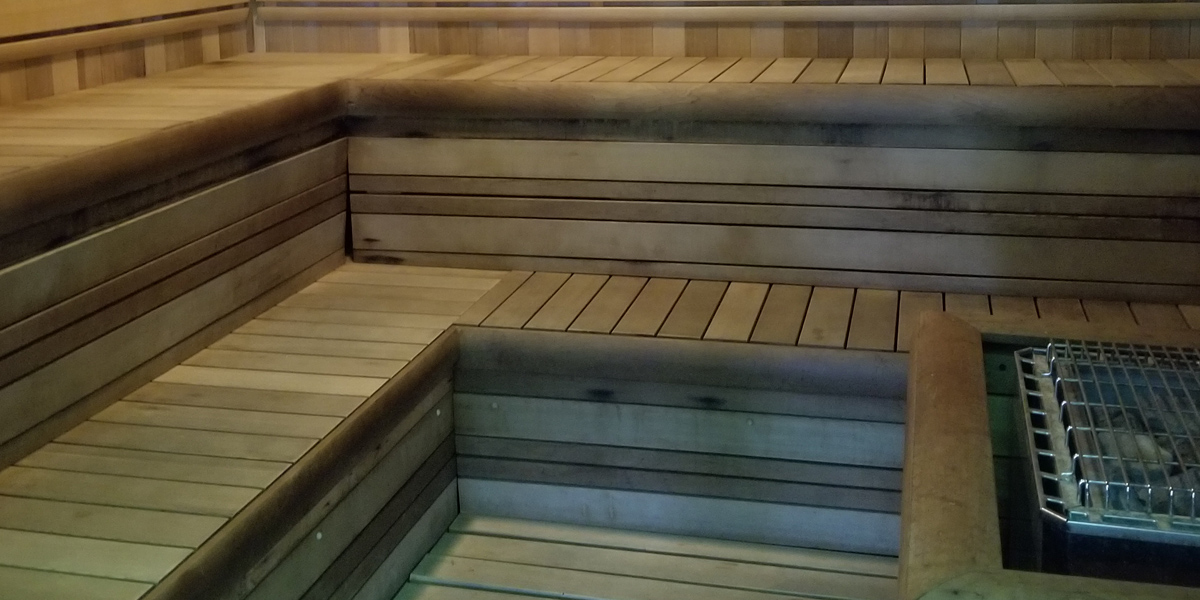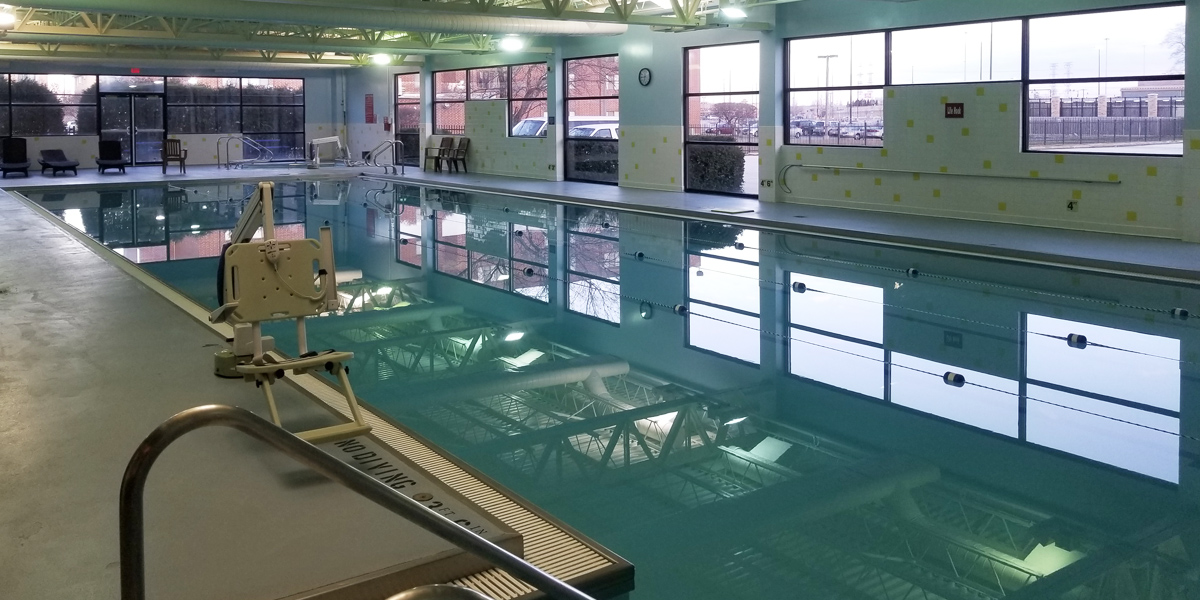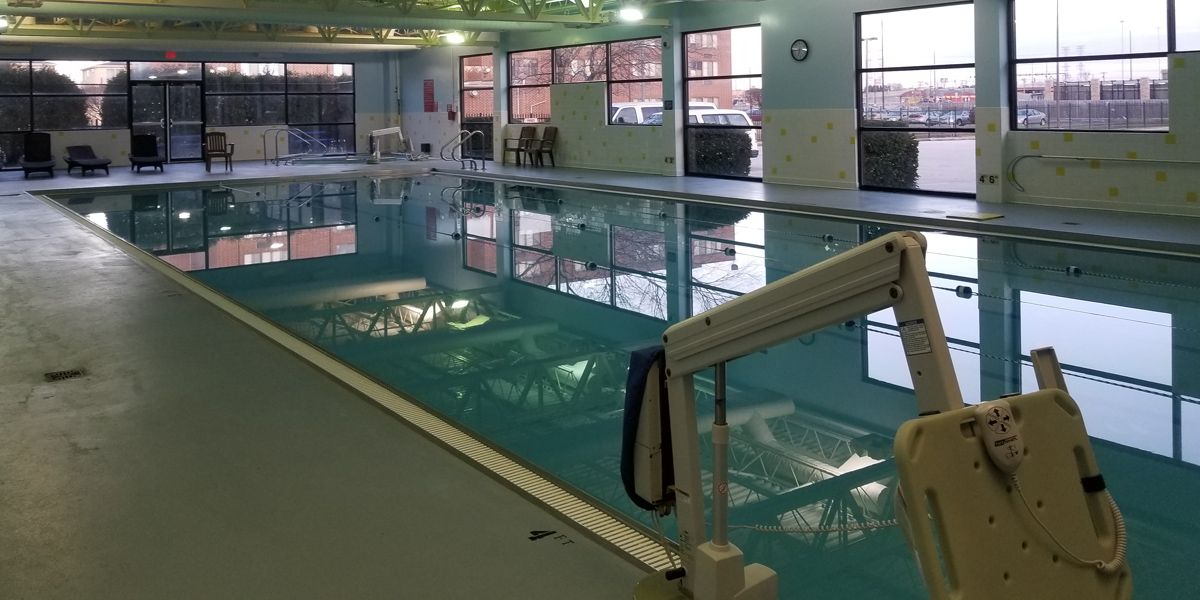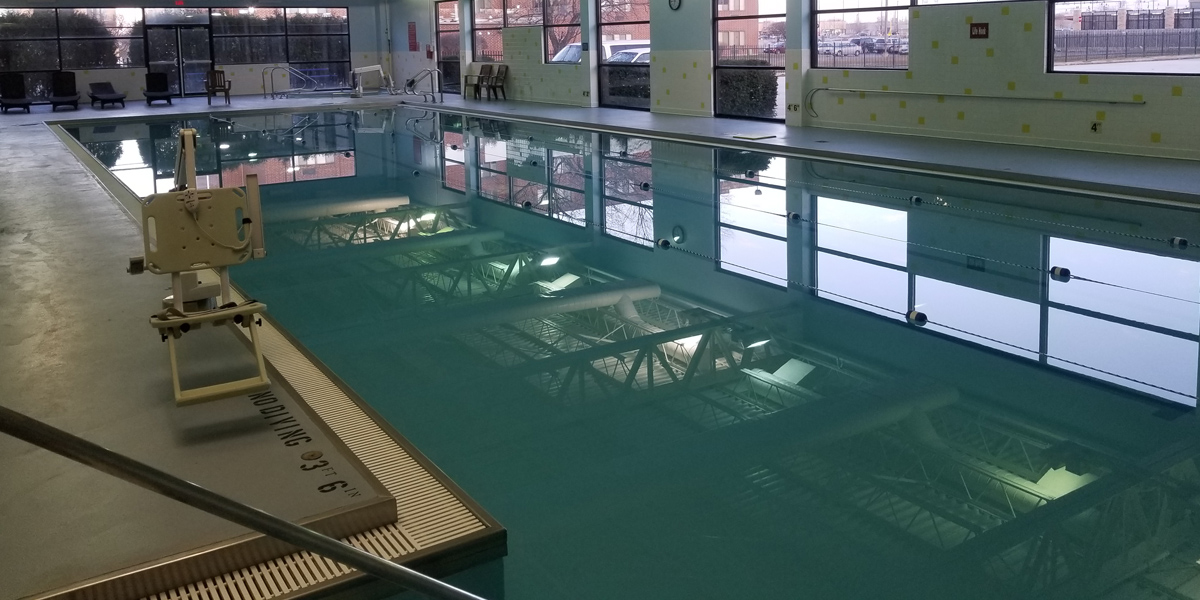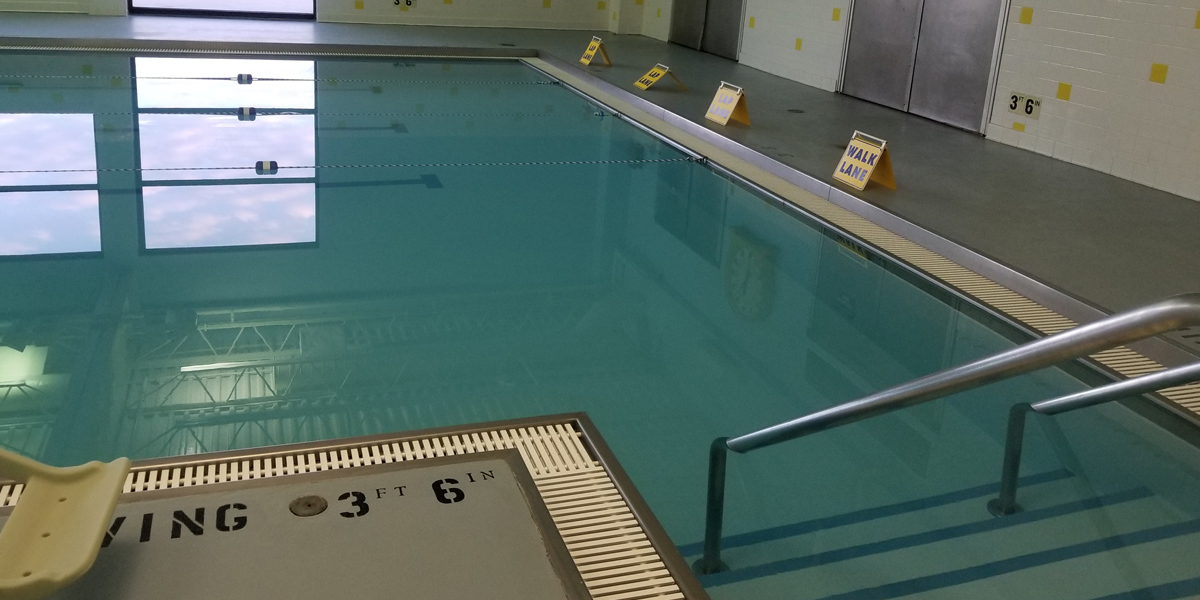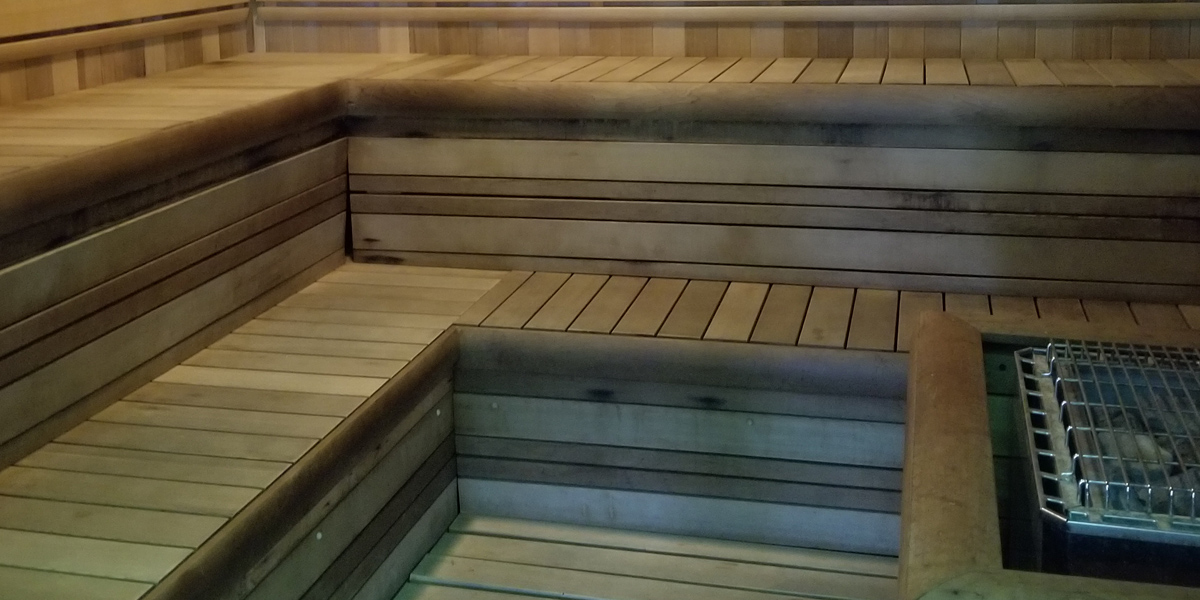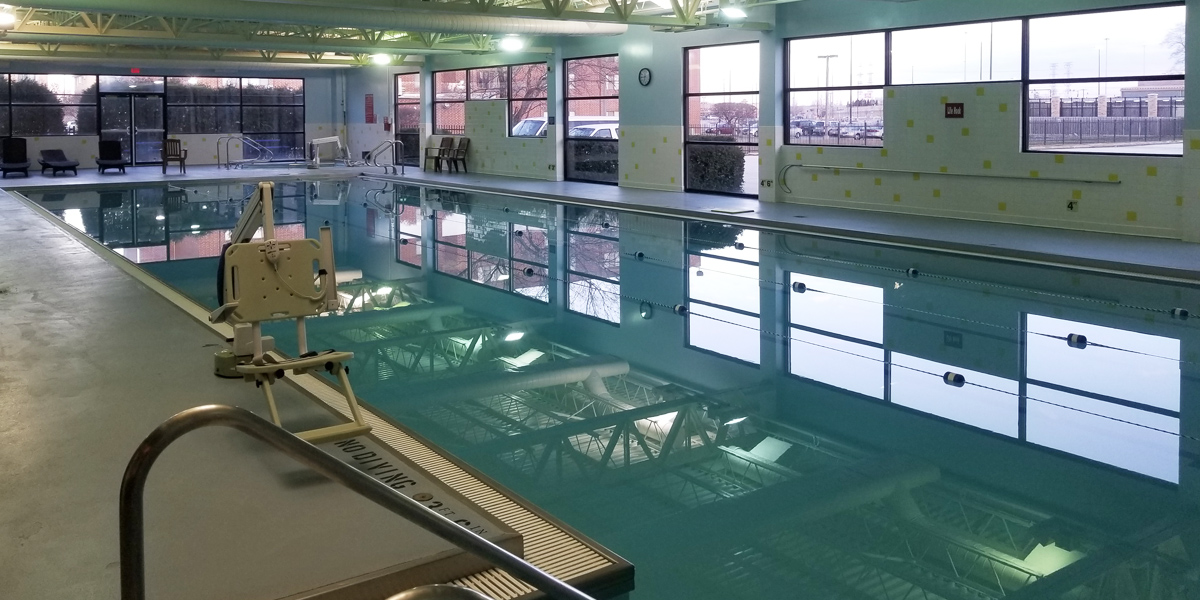 Family Swim Times ( September – May)
Saturdays – 12:00pm to 2:00pm
Sundays – 12:00pm to 2:00pm
Family Swim Summer Hours (June – August)
Saturday and Sundays – 12:00pm to 2:00pm
Fees for Family Swim
Fitness Members – Free
Lansing Residents – $5.00
Child 5 & Under – Free
Non-Lansing Residents – $10.00
During Park District programmed classes, the class takes first priority. Because a classroom environment is vital to the success of the class, disturbances* of any kind will not be tolerated. If the learning environment is disrupted, pass holders may be asked to leave individually or as a group. If disruptions continue after prior warning memberships may be revoked. At Lan-Oak Park District we strive to meet the needs of all facets of the community. In order to do this we are attempting to allow pass holders into the pool area during aerobics classes with the following stipulations:
One or two lanes will be open during class for swimming or walking.
Any portion of the pool not used for water aerobics participants may be used for stationery water exercise.
The whirlpool and sauna may be used during class. Whirlpools are available in the men's locker rooms on the recreation side.
* Disturbance is defined as interrupting the learning process of a class, or disrupting the instructor's ability to teach the class.
** We reserve the right to limit the number of participants attending family swim per capacity.
Indoor Pool Rules
No one under the age of 16 may be in the pool area except for family swim


Children under 16 must be accompanied by an adult during family swim hours

Each person is encouraged to take a soapy shower before entering the pool

Street clothes are not allowed in the sauna or pool area

Shoes are not allowed in the sauna or pool area

It is recommended that no one is in the pool area alone

Parents must accompany children at all times

Arm floats, infant float devices, goggles or aqua socks are allowed in the pool

Shoulder length hair must be tied back or put in a swimming cap

The following are not allowed: food, beverages, glass containers, sharp objects, running, street shoes, fins, masks, snorkels, beach balls, or diving rings

Any child who is unable to swim must be accompanied by a parent or guardian in the water

Children not toilet trained must wear a swim diaper in the pool